Public support for your snow and ice strategies starts with education and outreach. Take advantage of the resources below, including graphics, blog posts, and videos, to get your community on board.
Connect to your community with engaging social media posts well-suited for Facebook, Instagram, or Twitter. Please contact us for additional posts.
Share these articles on your website or in a newsletter to share Salt Smart information with your community.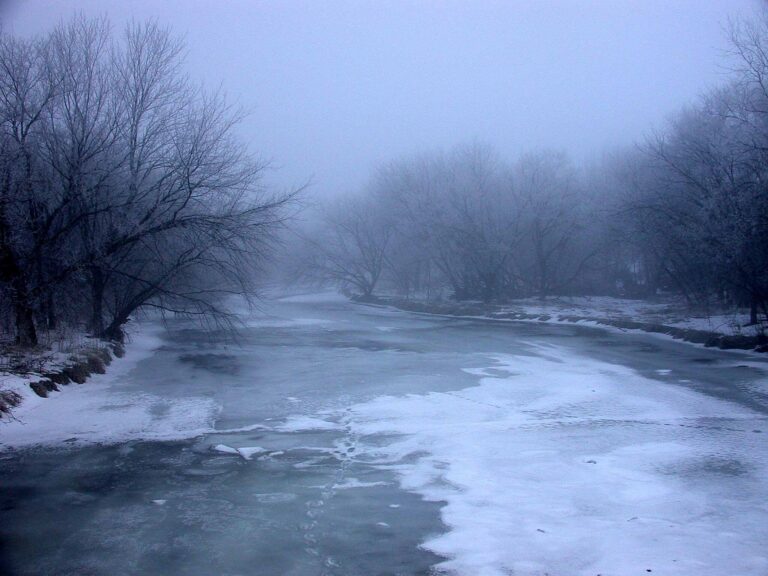 As the temperatures drop, the fish go deep. As we head indoors for the winter, finding refuge and warmth in
Read More »
"Why Be Salt Smart?" Infographic
This infographic communicates the impacts of chlorides and gives tips for being Salt Smart. Share on the web or social media, or print as a 2-page handout.
Winter Driving Safety Poster
Salting the streets isn't the only part of maintaining winter safety. Drivers should adapt their driving habits to stay safe. This graphic shares tips for driving during and after snow storms.
Bookmark files are optimized for print: PNG, 300dpi, CYMK with a 1/8″ bleed:
Bookmark back – "4 Steps to Be Salt Smart"
More Isn't Always Better PSA
Salt Smart, Save More Webinar
Help Plow Drivers Keep Streets Clear and Safe - Romeoville
Salt Scatter Cups, Bumper Stickers, and Truck Magnets
We have materials to distribute to residents (such as salt scatter cups) and to use on winter maintenance vehicles (bumper stickers and truck magnets). These items are free for due-paying members and available for purchase to non-members. Please contact us if you would like to order these materials.